News
26 June 2015

UFC: Conor McGregor the 'complete package' ahead of world title fight

UFC fighter Conor McGregor has the aerobic capacity of a Premier League footballer plus the strength endurance of an elite rugby player, according to sports scientist Professor Greg Whyte.

Ahead of fighting for the world championship against Jose Aldo in Las Vegas, McGregor was put through his paces by ex-Olympian and Harley Street expert Whyte, who described him as "the complete package".

McGregor was tested for cardiovascular endurance, anaerobic capacity, strength endurance and maximum power, and the results mirrored any elite athlete that Whyte has studied.

"I'd describe MMA fighters as the complete package," Whyte said at an EA Sports UFC testing event.

"Scientifically speaking, they demonstrate excellence in all areas. For example, a marathon runner may outrun Conor but would have nowhere near his strength. They are the jack of all trades and the master of one – that one is fighting.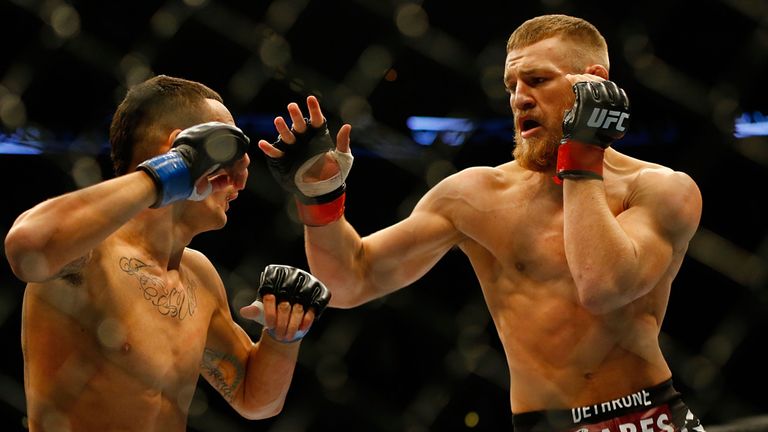 Whyte has worked with everyone from celebrities on charity excursions to Olympians, and he compares McGregor to athletes more frequently feted for their fitness.
"His VO2 max is similar to a Premier League midfielder," said Whyte.
"They run 10-12km a game with short breaks whereas Conor competes for up to 25 minutes. That is all-out effort and his endurance capacity is right up there with the best midfielders. It is his ability to recover before returning to his peak which is impressive and those values are similar to those of footballers.
"His power output on a bike is not like an Olympic cyclist but what separates Conor is that he can do it all. He outperforms a cyclist in other areas.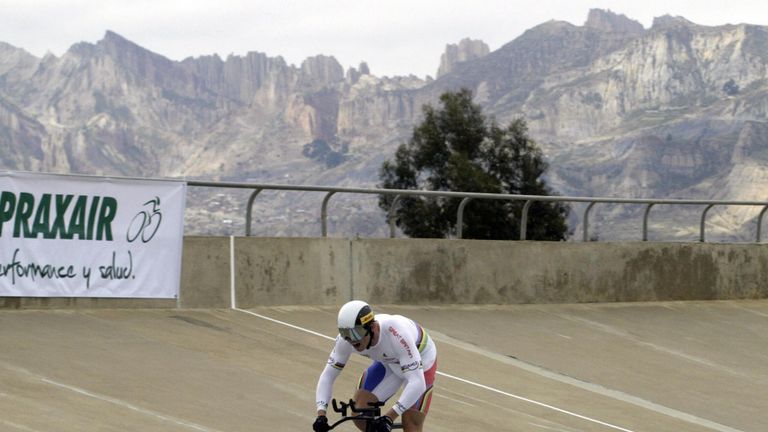 The 26-year-old Irishman impressed Whyte with his strength, which exceeds his 5'8" and 145 pound frame.
"In 30 seconds, he did 23 full extension pull-ups and burpees," explained Whyte. "Try doing that at home!
"His strength and power is impressive but it is his capacity to sustain this that makes him elite. It is comparable with a sprint canoeist (they have huge upper body strength) in terms of sustaining bursts of output.
"Reaching your peak, then recovering, and peaking again is important in MMA.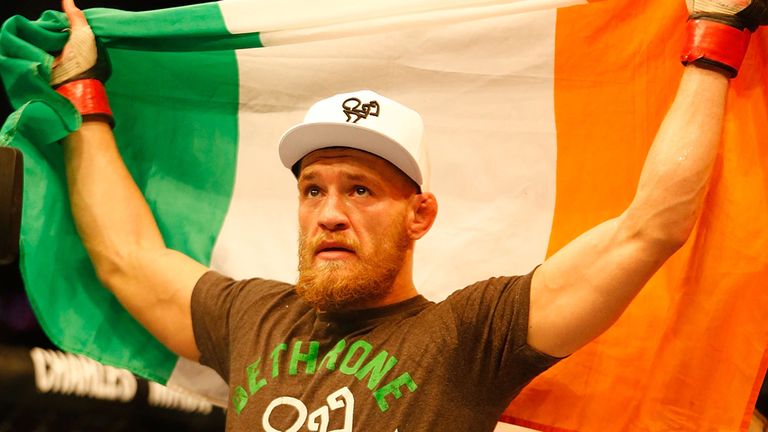 "That is why you see more action in fights between lighter guys, because they can anaerobically outperform heavier fighters. These tests show why you see different tactical fights between the biggest and smallest fighters, because they shape up slightly different scientifically."
The physical conditioning of McGregor and other MMA fighters is an area that Whyte believes requires more studying.
"I became interested after studying their physiological variables," he continued.
"They perform fantastically as Conor did, but what you can't measure is their toughness or psychological capacity. All the elite athletes I work with have this capacity to drive themselves into the ground even when they are in pain.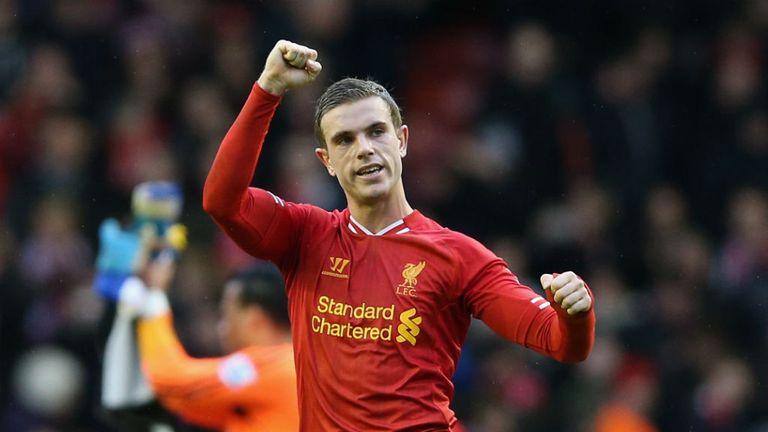 "MMA is a new area for sports science that needs testing. Attitudes have changed; it is a credible sport and will become a mainstream sport.
"People understand athletes and putting a number on their abilities helps to appreciate them. These guys are elite and up there with any sportsman that I have worked with. Their diet and training ranks alongside anything.
"MMA is comprised of sports that have great understanding, discipline and structure so I am not surprised to see Conor perform to this level.
"I see a modernisation in the way they train which is a natural progression due to the input of science. Other sports have benefitted from it for decades so I expect MMA will learn from that and I expect to see its athletes' training accelerate in a short space of time."
McGregor fights Aldo at UFC 189 for the featherweight title on July 11 at the MGM in Vegas.
Professor Greg Whyte was speaking on behalf of EA SPORTS UFC at a testing event to showcase the Human Force of a UFC fighter. EA SPORTS UFC is OUT NOW on PS4 & Xbox One, order your copy from GAME.co.uk. Are you ready to #FeelTheFight?
Source: http://www1.skysports.com/more-sports/other-sports/news/19828/9384778/ufc-conor-mcgregor-the-8216complete-package8217-ahead-of-world-title-fight